Canyon Cares Golf Tournament
Canyon Farms golf club in Lenexa, KS held their inaugural 'Canyon Cares' golf tournament and dedicated the proceeds to Carl's Cause. We made donations to NAMI of Johnson County, KS and Pathway to Hope in Overland Park, KS. We are proud that NAMI of Johnson County used a portion of the money to print brochures on "navigating a mental health crisis", which has spread needed information to families facing a crisis.
Tournament Schedule

9:30am – Check in
10:30am – Call to Carts
11:00am – Tee off
Lunch – Served at the turn (grilled burgers and dogs)
End of Play – Top 3 teams compete in one-hole playoff to decide the winner!
4:30pm – BBQ Dinner (Jack Stack) with live music from Mike Needleman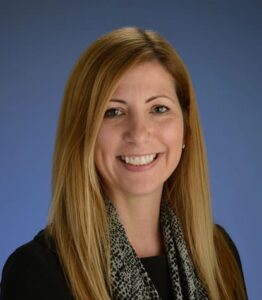 You won't want to miss this year's classic, as participants remember Carl Specht and his legacy from beautiful Canyon Farms Golf Club, the premier, private golfing destination in Lenexa, KS. And it won't be complete without you.
Together you have donated more than $500,000 to create a lifesaving behavioral health navigation program in Carl's honor at The University of Kansas Health System. Each physician, nurse, and medical team member at the health system – as well as the 256+ Kansans whose lives have been touched since the program's launch – thanks you for your generosity.
Because of you, the program has been able to expand, leading to the creation of 3 full-time behavioral health navigator roles. These new positions increase our ability to meet the needs of the patients receiving care at the Marillac Campus and our outpatient clinics. This investment is a testament to the vision of Carl's Cause.
Thank you, Bob, Kelly, Megan, Tyler and Connor, and the dedicated supporters of Carl's Cause. Not only for supporting the behavioral health navigation program, but for your commitment to removing the stigma surrounding mental illness – saving the lives of countless others. In 5 short years of partnership, the power of your family's advocacy, support, and work to improve mental healthcare has made an immense difference in our community.
Swing easy and stay out of the bunkers!
Gratefully yours,
Lauren Lucht, MA, LCP
Vice President, Behavioral Health
The University of Kansas Health System